Now in (and winning) at festivals!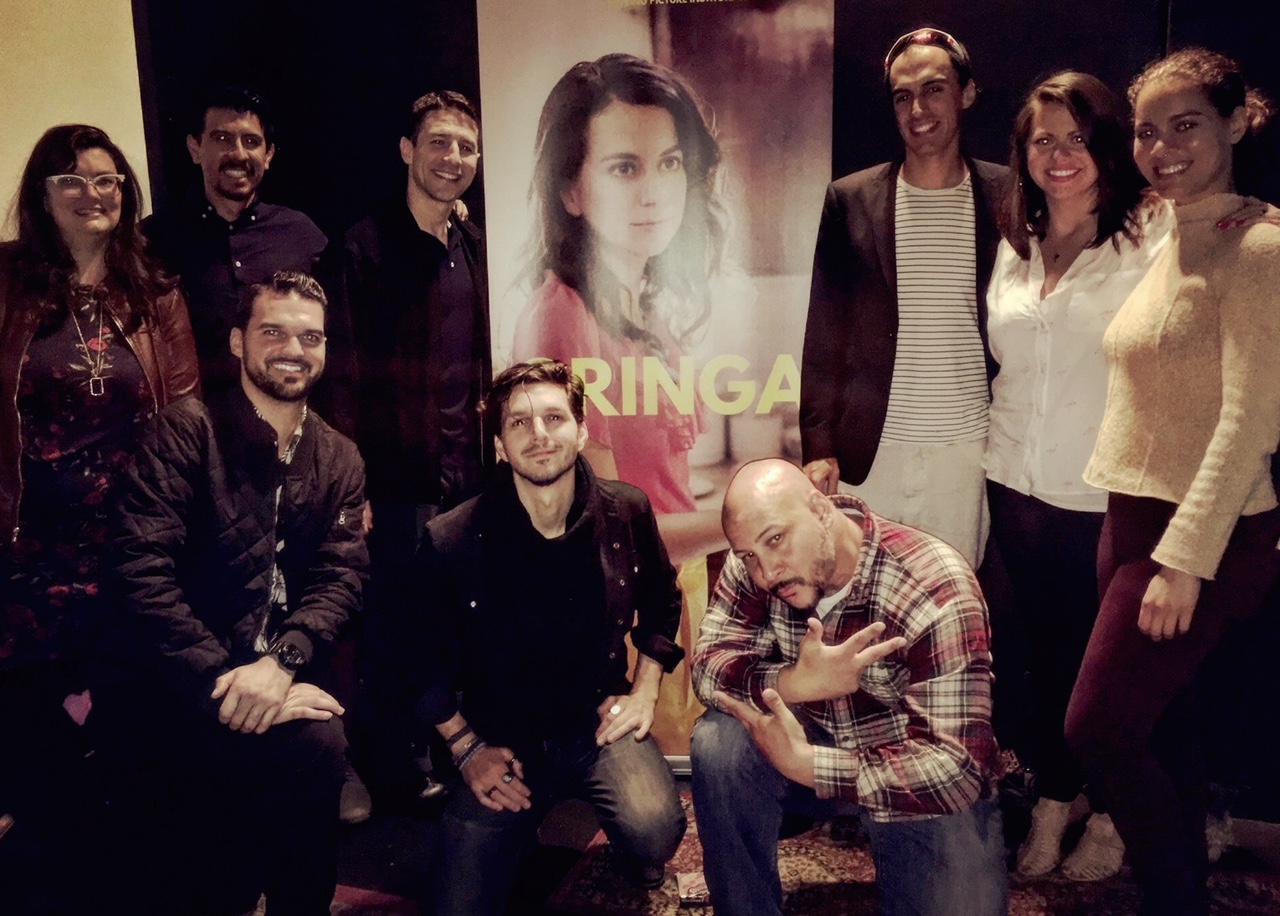 Hello again world,
A lot has happened over the last few months. We're excited to share where we've screened so far and the recognition we've earned:
Anthem Film Festival: Winner (Best Narrative Short) 
Miami Independent Film Festival (Monthly Selection -- May 2018)
Fade in Awards Comedy Competition (First Place) 
Best Shorts Competition (Winner: Award of Excellent: Latin / Hispanic category)
Best Shorts Competition (Winner: Award of Excellence: Women Filmmakers category)
As for forthcoming festivals, look out for GRINGA at:
Cine Miami Fest at the Manuel Artime Performing Arts Center. Festival Dates: August 3-5, 2018.
Broad Humor Film Festival at the Electric Lodge in Venice, California. Festival Dates: August 30 - September 2nd.
Fayetteville Film Fest at the Global Campus Theatre. Screening at 3:30 on September 22, 2018 in the comedy shorts block. 
Thanks for following our journey! There's a lot more to come.