Welcome to the GRINGA website!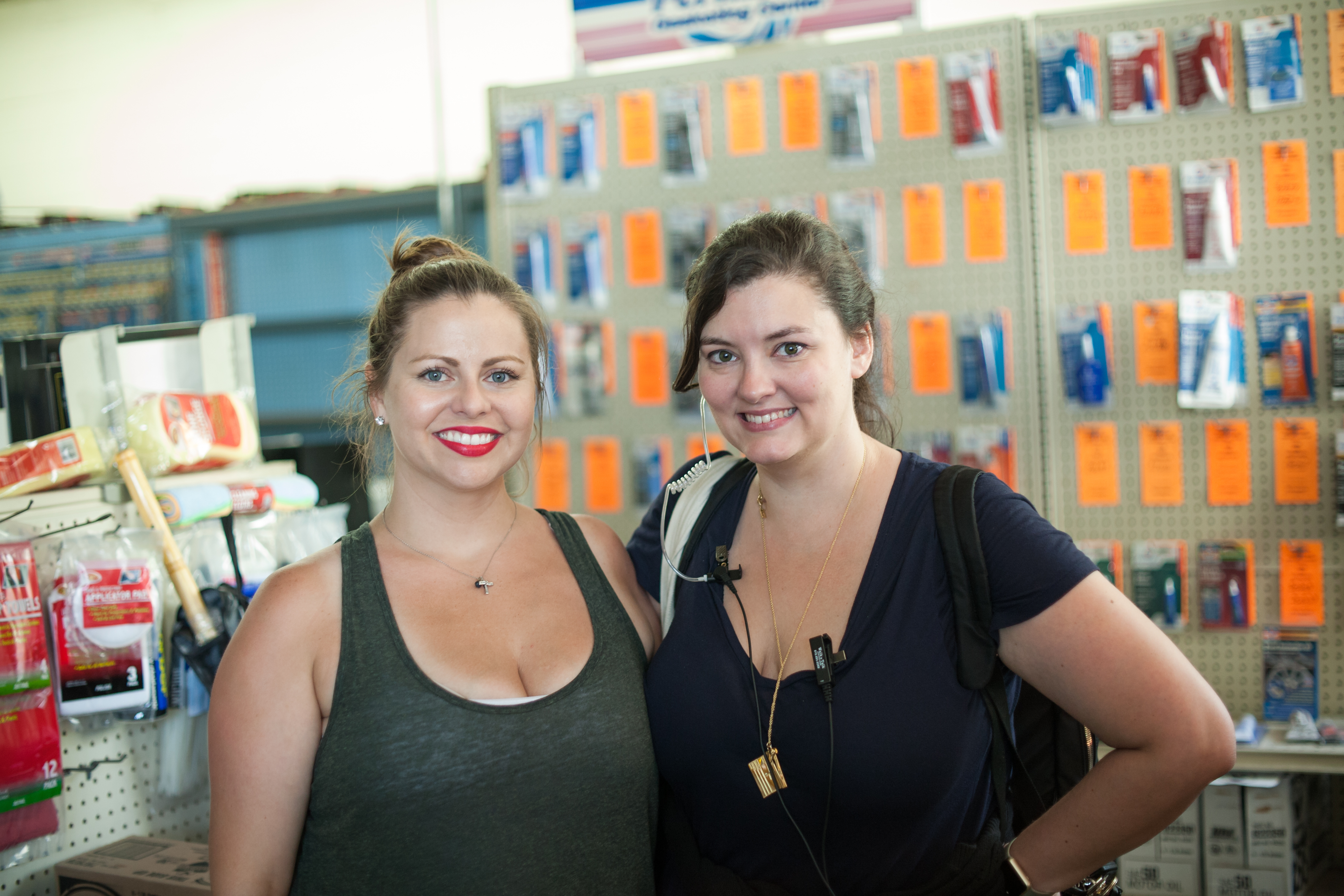 GRINGA is a short film about an overworked millennial who clashes with her eccentric Abuelo when he hijacks her day hours before their flight to Havana. Whether you've been following this dramedy for months or days -- no shame if you meant to look up feature film GRINGO -- we're thrilled you're here on our website. 
We're currently submitting the film to festivals and look forward to seeing where this story about family, immigration, and freedom will go next. 

Are you curious to learn more about the story? Or how to make an entirely bilingual short film? We're going to share a lot more about our inspiration and process in the coming months. 
Don't miss out on GRINGA updates: sign up for our mailing list on the homepage and "like" our Facebook page.
Thanks for joining us on this journey. 
Until next time,
Claudia and Lana (Pictured tired but joyous just moments after wrapping our final GRINGA shoot day)